🎵 Coming Soon! 🎵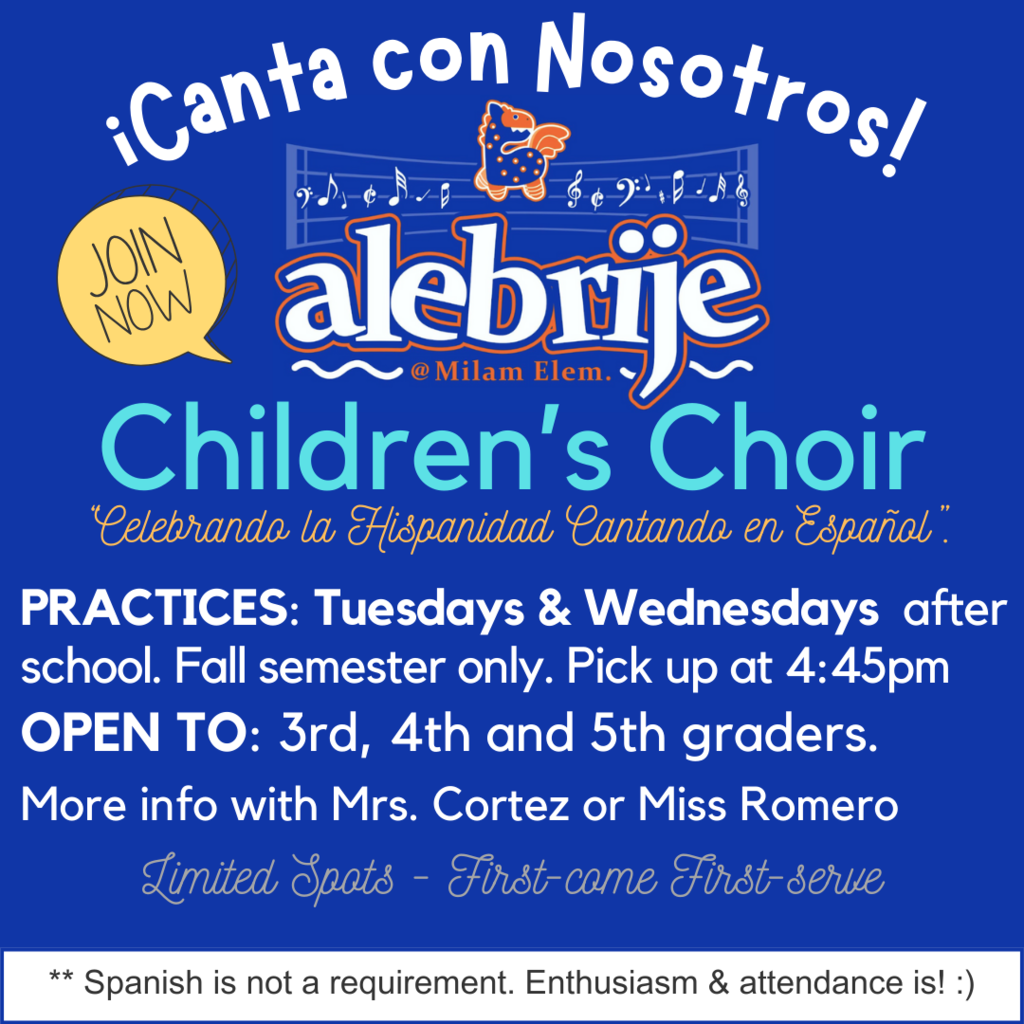 Congratulations to our Morning Announcers for 2023-2024!

Interested in Robotics? See below for information.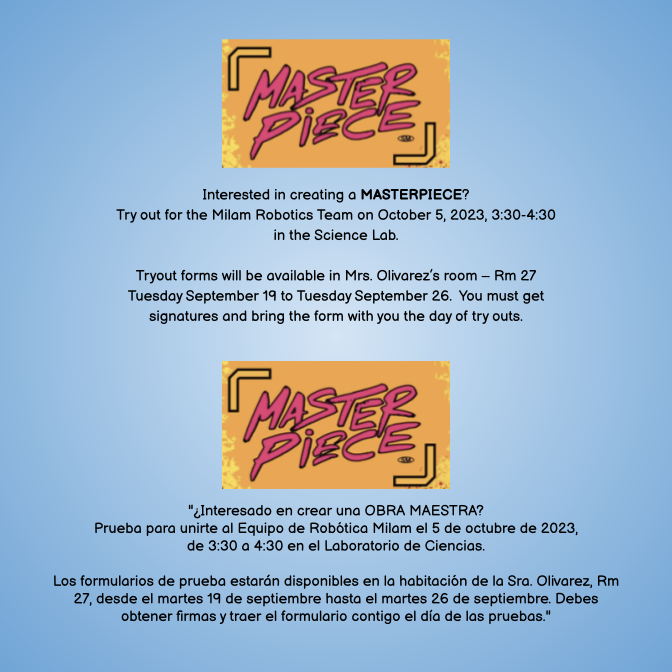 Ben Milam invites our Mustangs to practice empathy-building and celebrate Mexico's Independence Day this Friday! Let's make this Diez y Seis extra special by wearing your favorite Mexican attire to school! And don't forget to tag us in your social media posts. #CultureAtMilam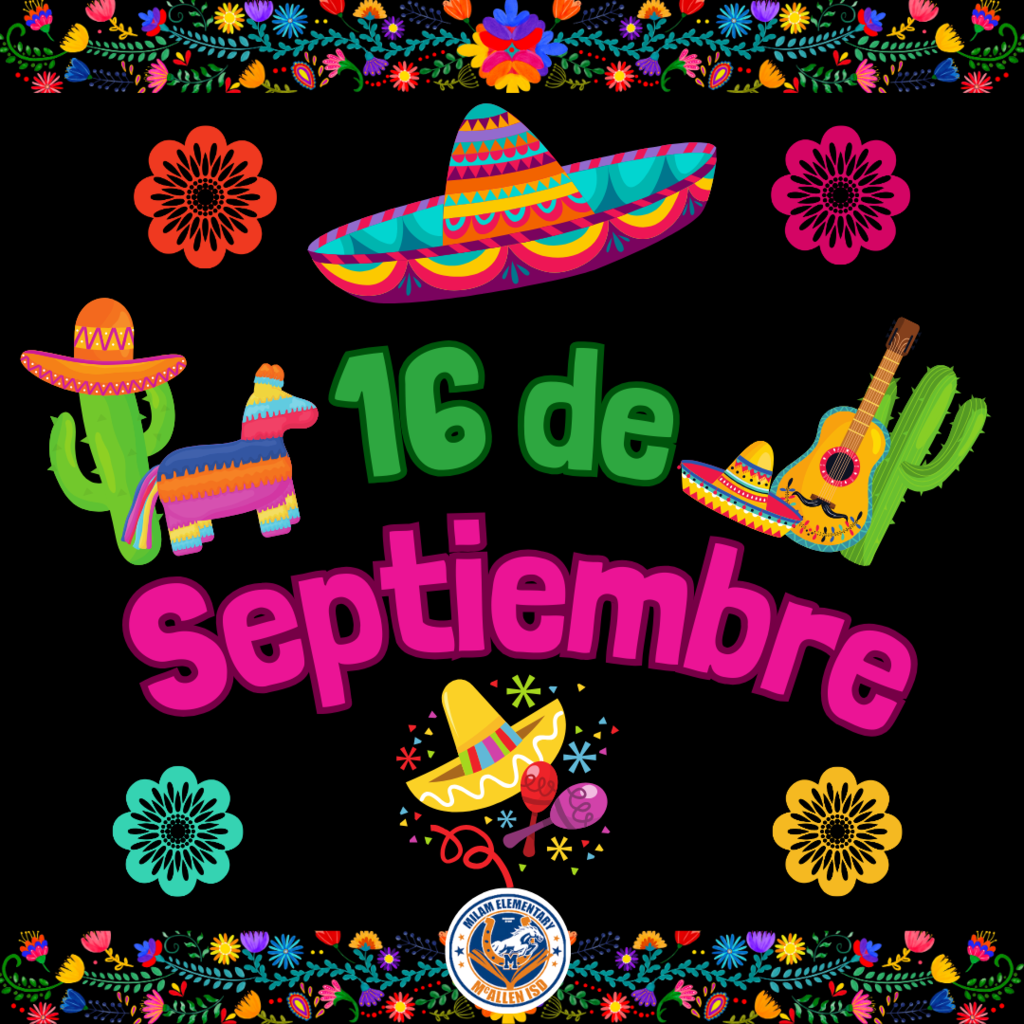 🧡💙Thank you to Security First for their generous donation of supplies to Milam! 🧡💙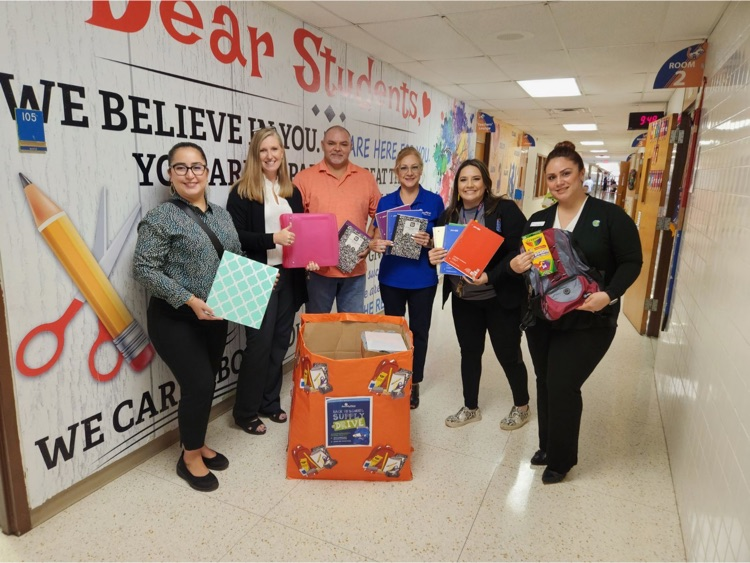 📣Join us for our cheer orientation meeting on Wednesday, September 13 at 5:00 PM in the Milam gym. This meeting is for all parents of 3rd, 4th, and 5th grade students who are interested in participating in the cheer team. 📣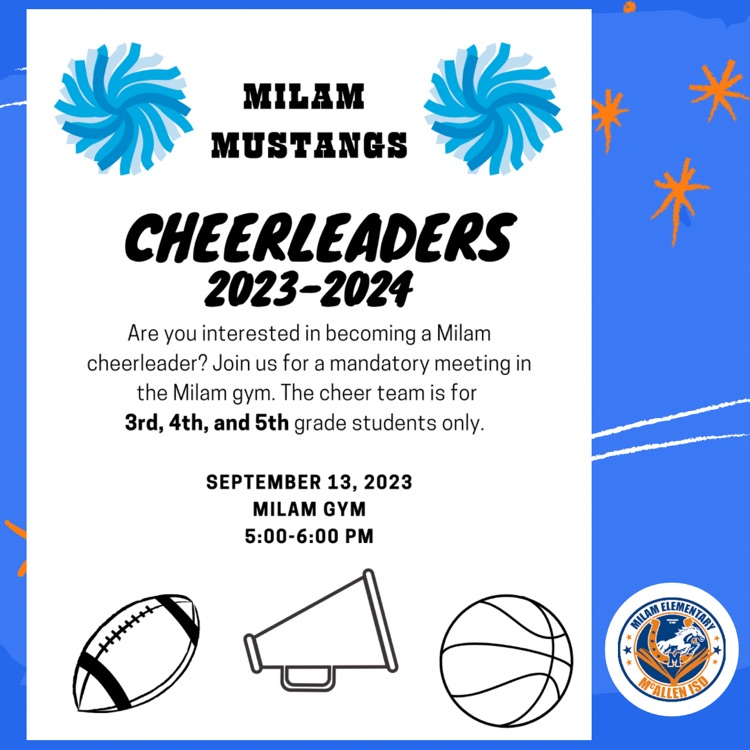 🎉Woohoo! Milam was recognized for being the Top Elementary Performer on Xello for the 2022-2023 school year. 🎉 Xello is a College and Career readiness program that gives our Mustangs a glimpse into the future!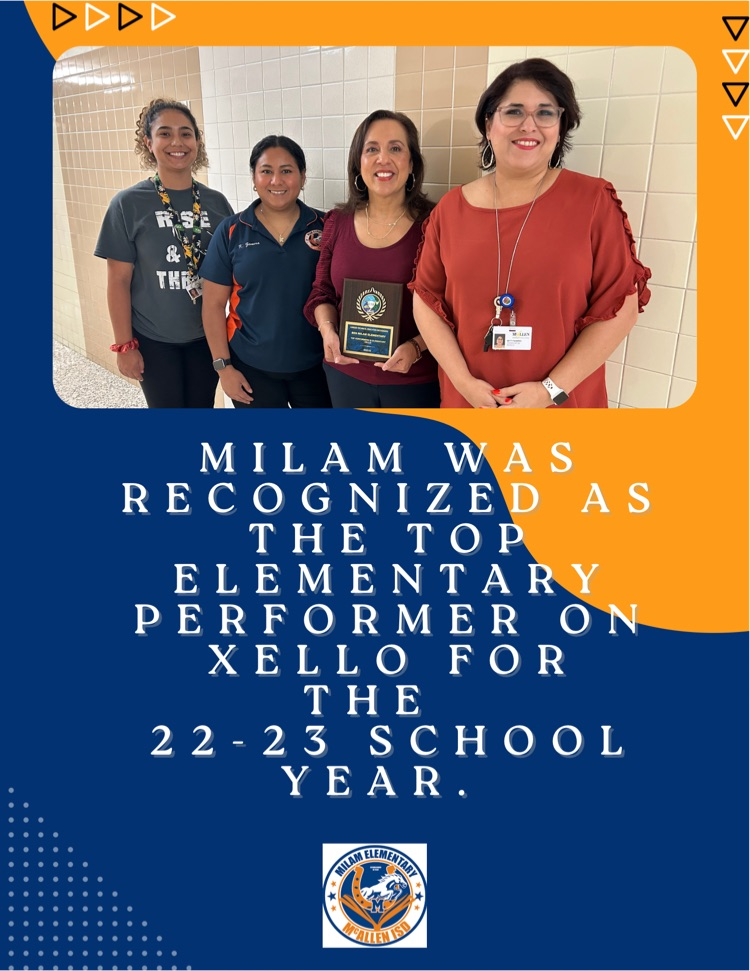 🇺🇸 Join the Patriotism Wave! Hey everyone! Patriots Day is just around the corner, and we're gearing up to celebrate our amazing country. Let's show our spirit by wearing RED, WHITE, and BLUE on Monday, 9-11-23! 🇺🇸❤️💙 Let's make our school shine with patriotism. 🇺🇸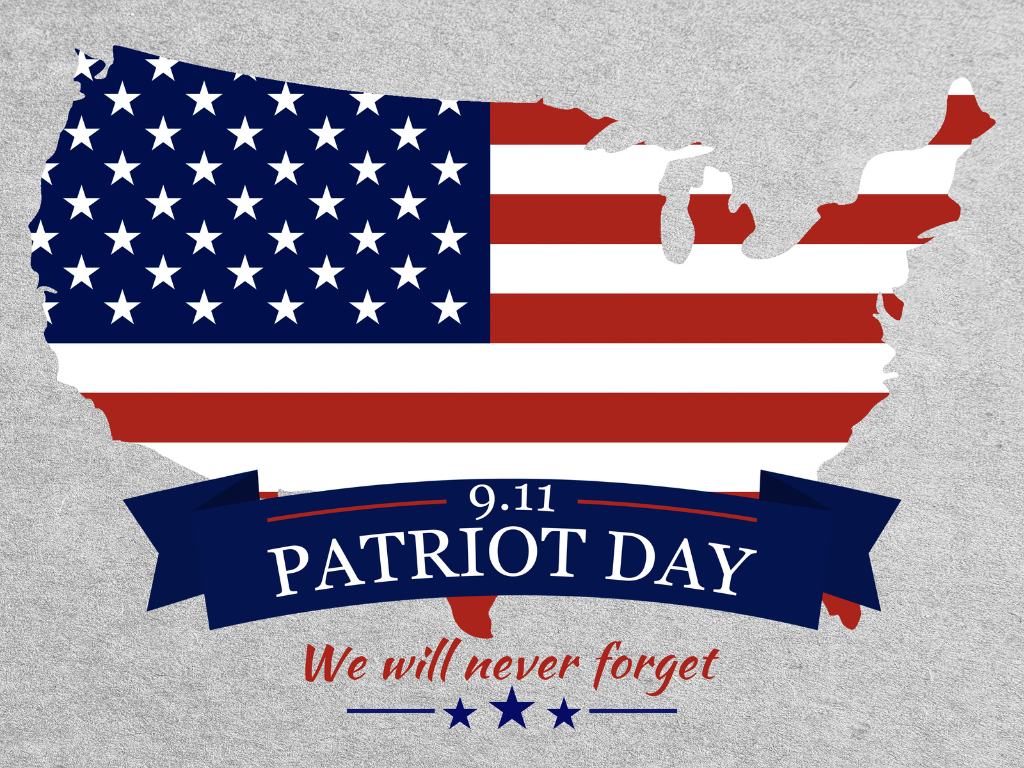 Attention creative 5th students! Destination Imagination is looking for you! Applications are due Friday, September 8th to Mrs. Cortez! There are only 10 spots available so don't wait!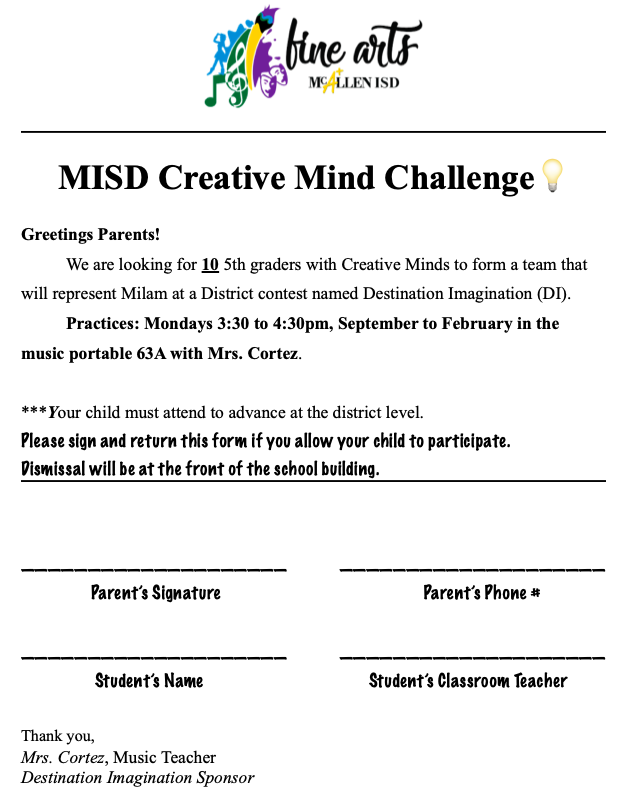 Come and help review the Milam "Compact and Policy." And if you are interested in volunteering, come and learn how to sign-up. Date: Wednesday, September 6, 2023 Time: 9AM Location: Room #20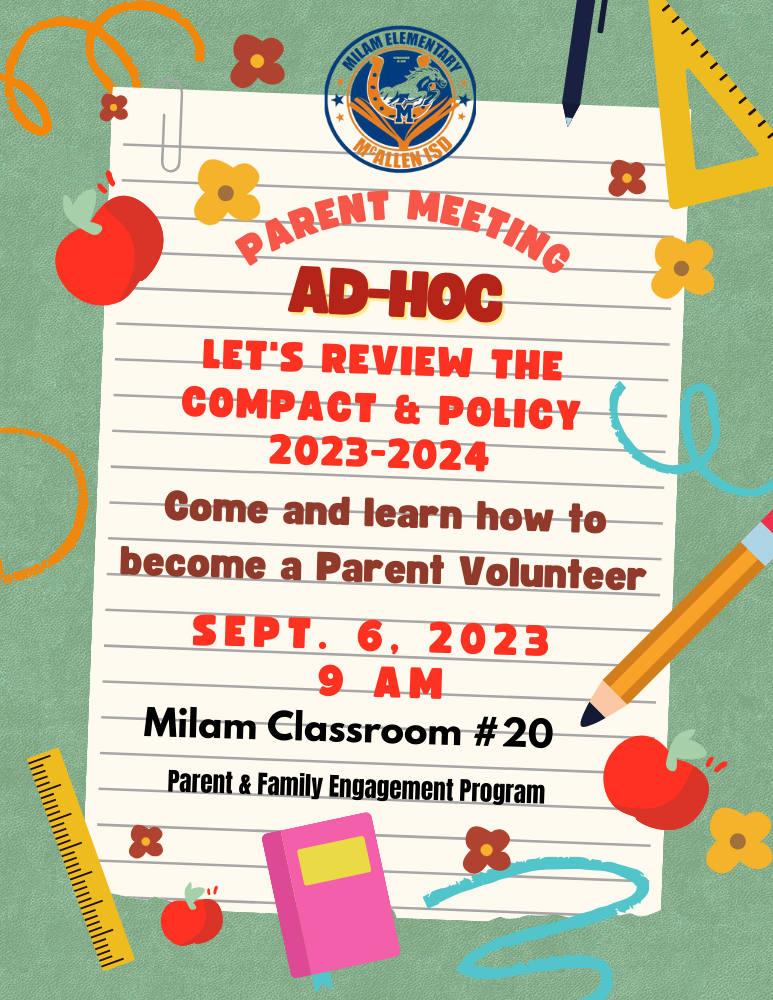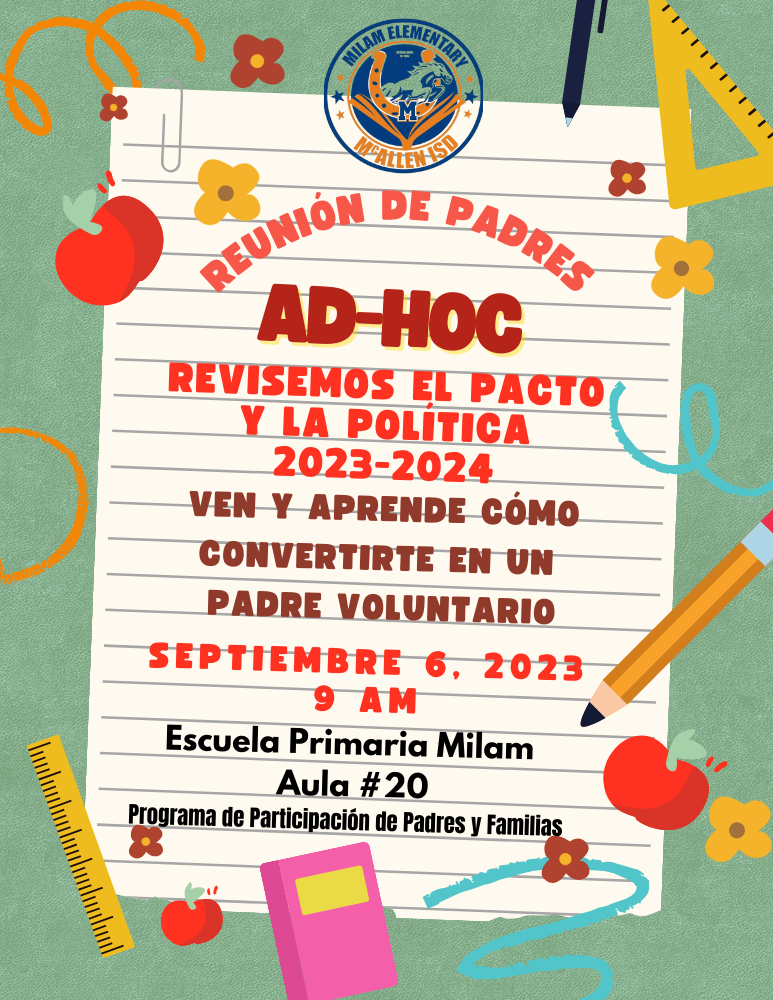 In observance of Labor Day, Ben Milam will be closed on Monday. See you Tuesday!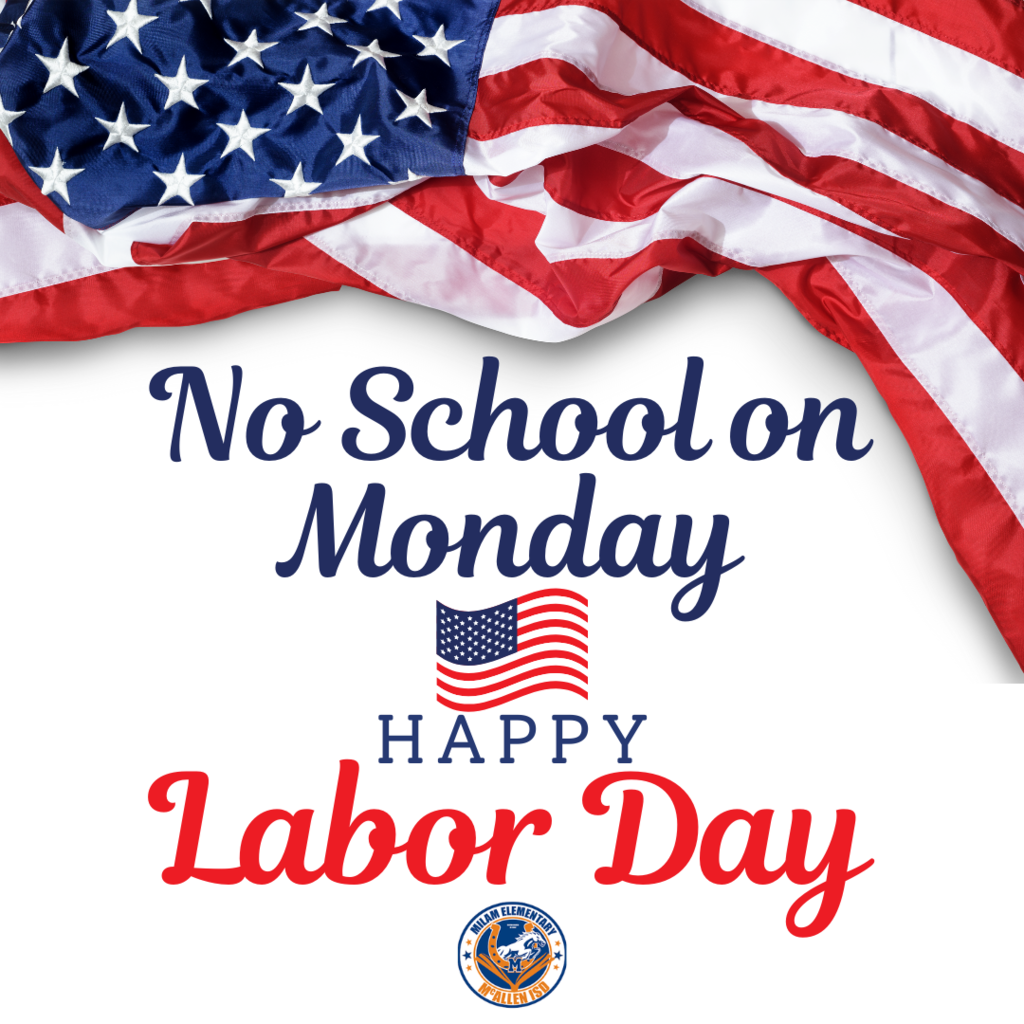 Last week Milam hosted our first Pony Camp for incoming PreK and Kinder students. Look at all these awesome Mustangs!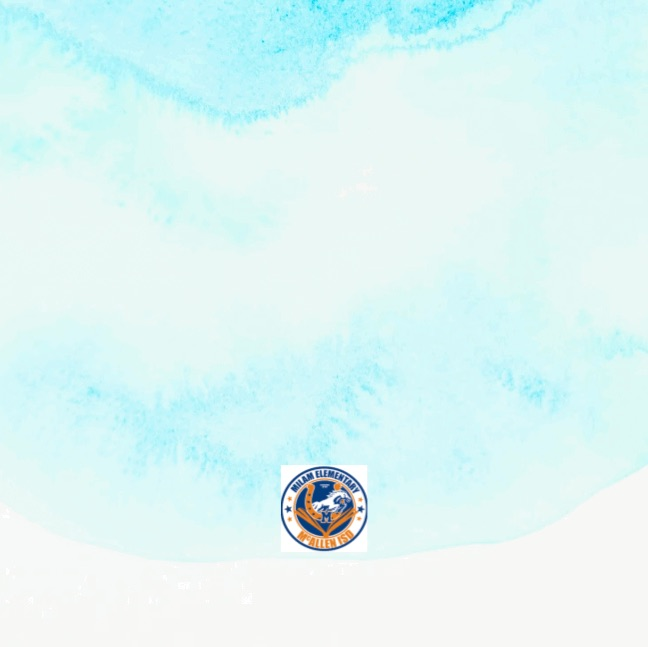 Good afternoon Milam Parent, We are ready for the First Day of the 23-24 School year! Please see the attachment with some important reminders.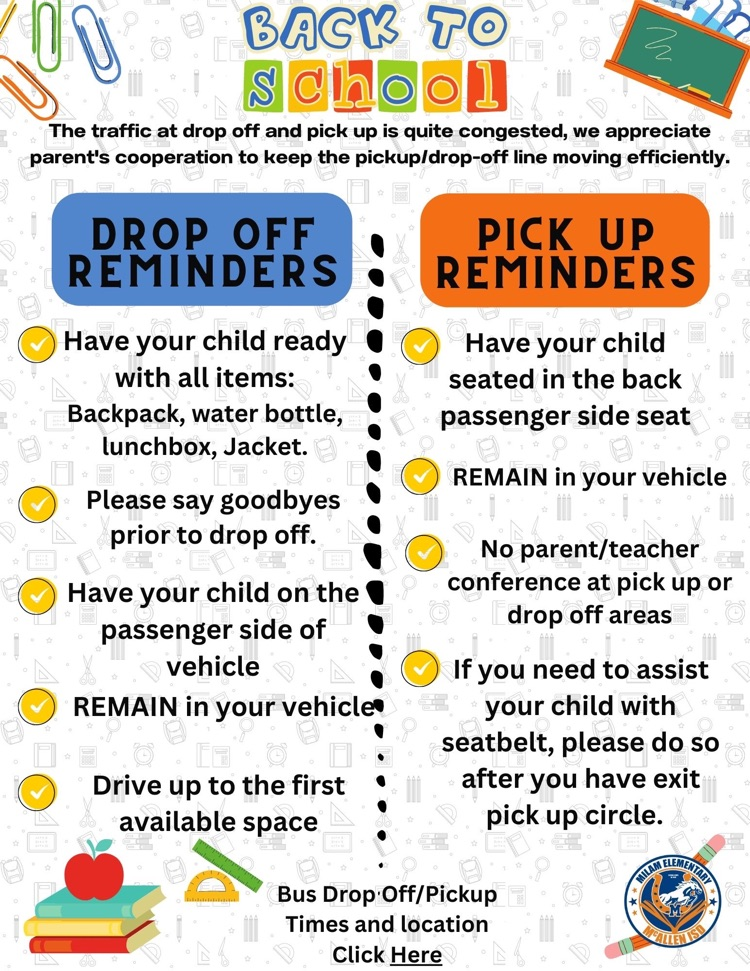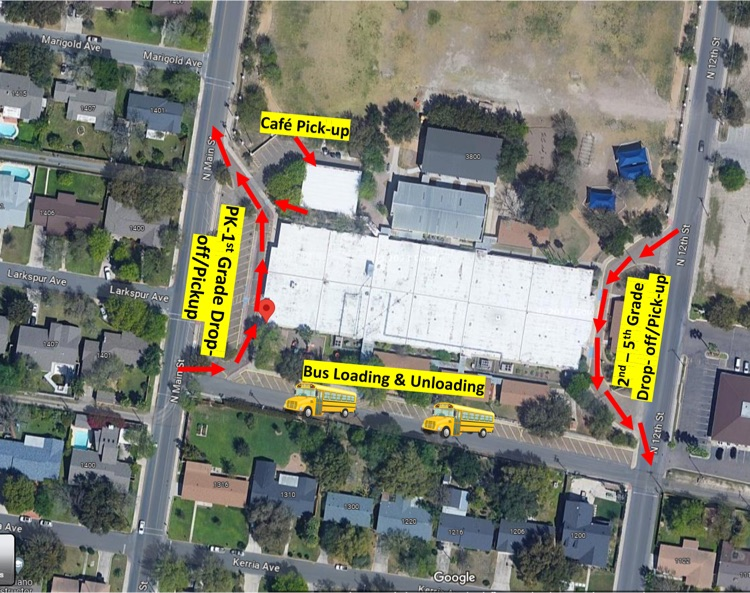 🍎 September Calendar is up! See you Monday! 🍎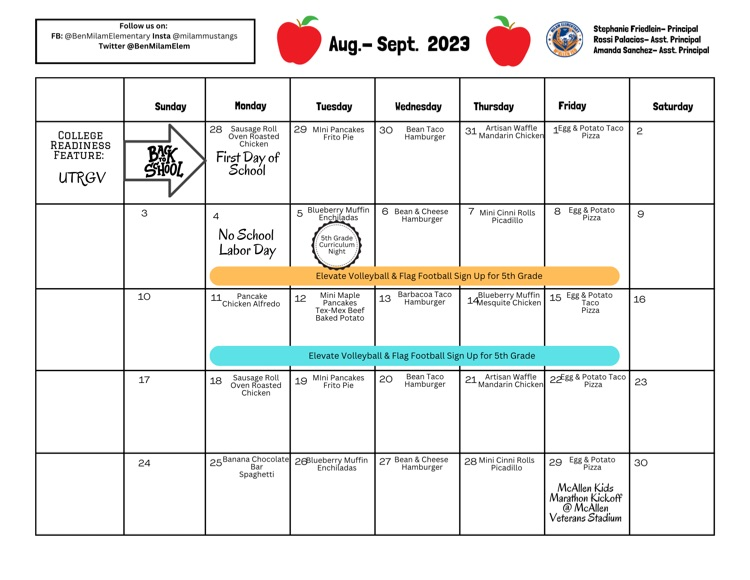 Upper Grades Meet the Teacher was so much fun! Thank you for joining us and we'll see you Monday! 🧡💙

Last night's lower grade Meet the Teacher was a success! We can't wait to see our incoming 3rd, 4th, and 5th graders tonight. 🧡💙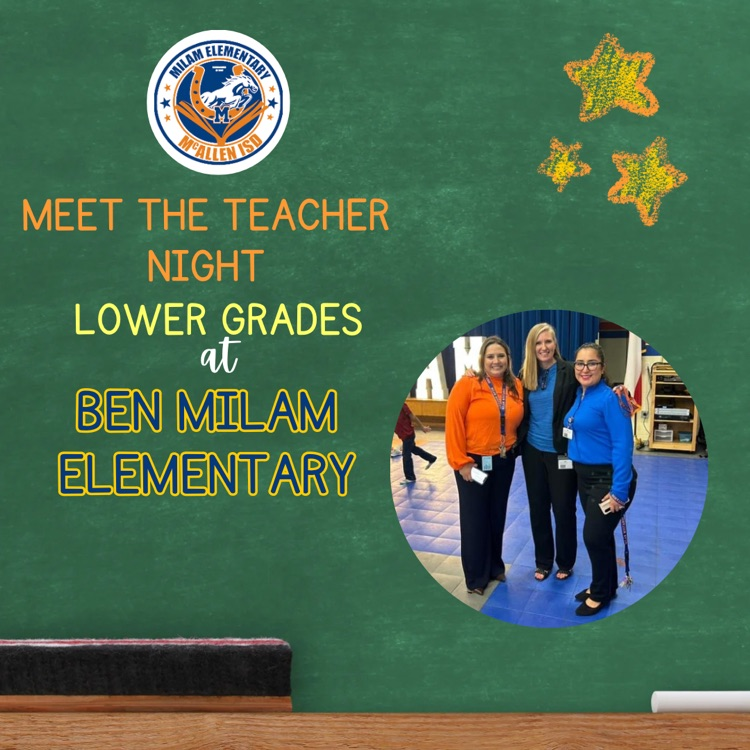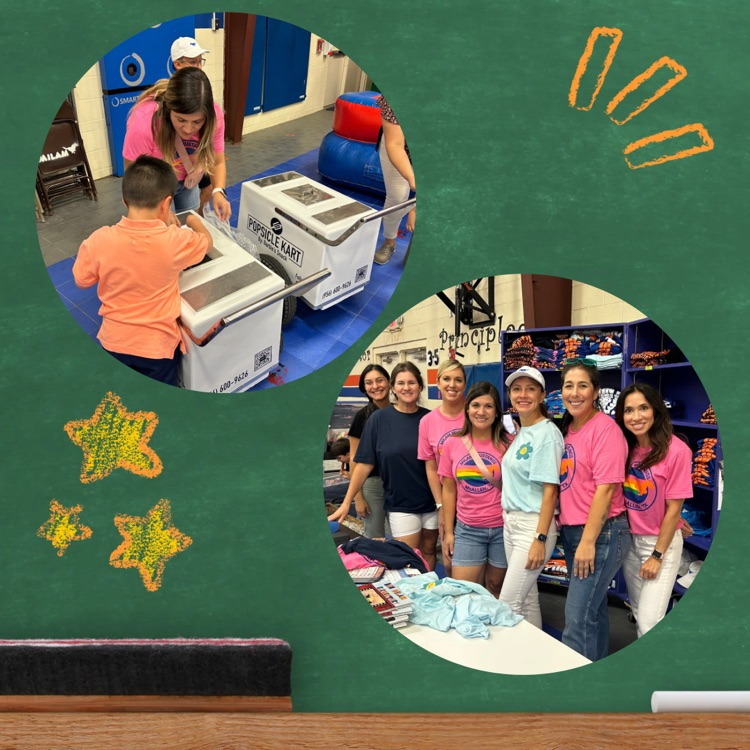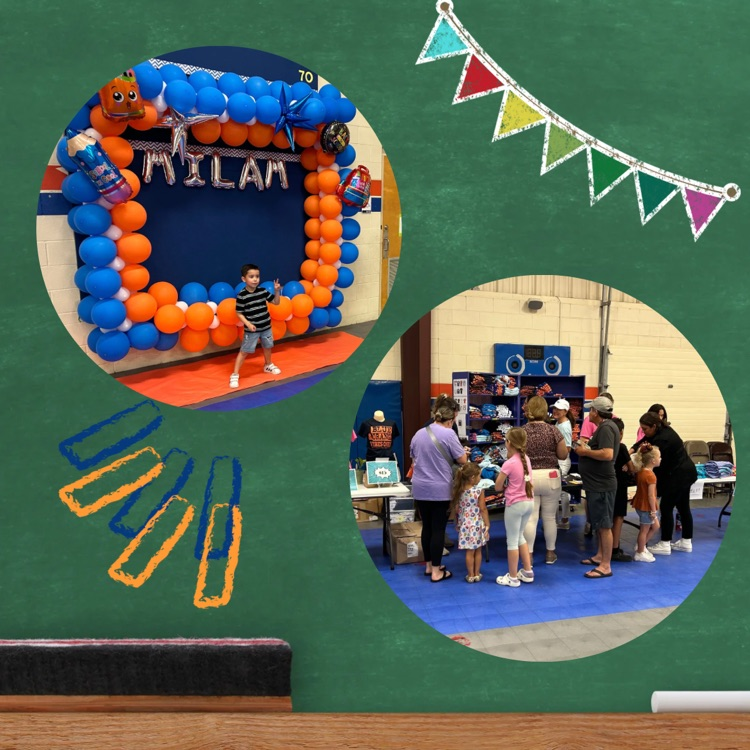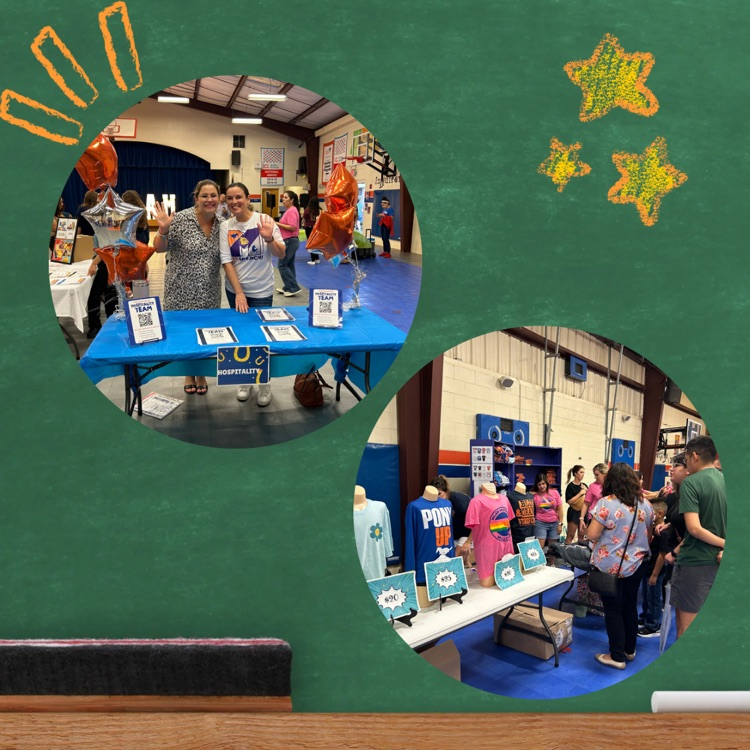 ⭐️ STAAR scores are up! Follow these easy instructions to view your child's results. ⭐️

We've got a lot headed your way! Save the dates for these important Milam events. 🧡💙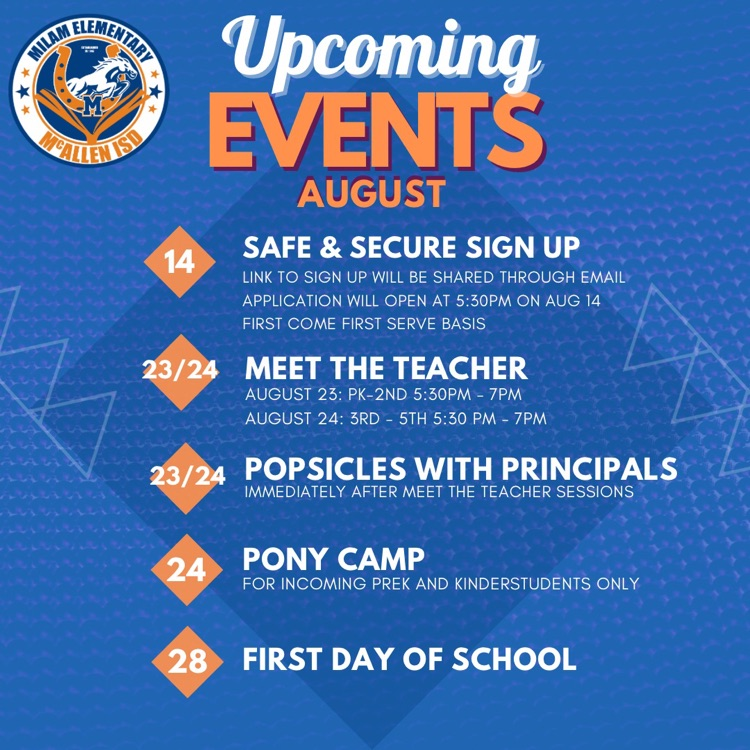 Join us in welcoming Milam's new teachers! Our new Mustang members spent the day preparing for a GREAT school year! Make sure to come by and meet them at our Meet the Teacher nights.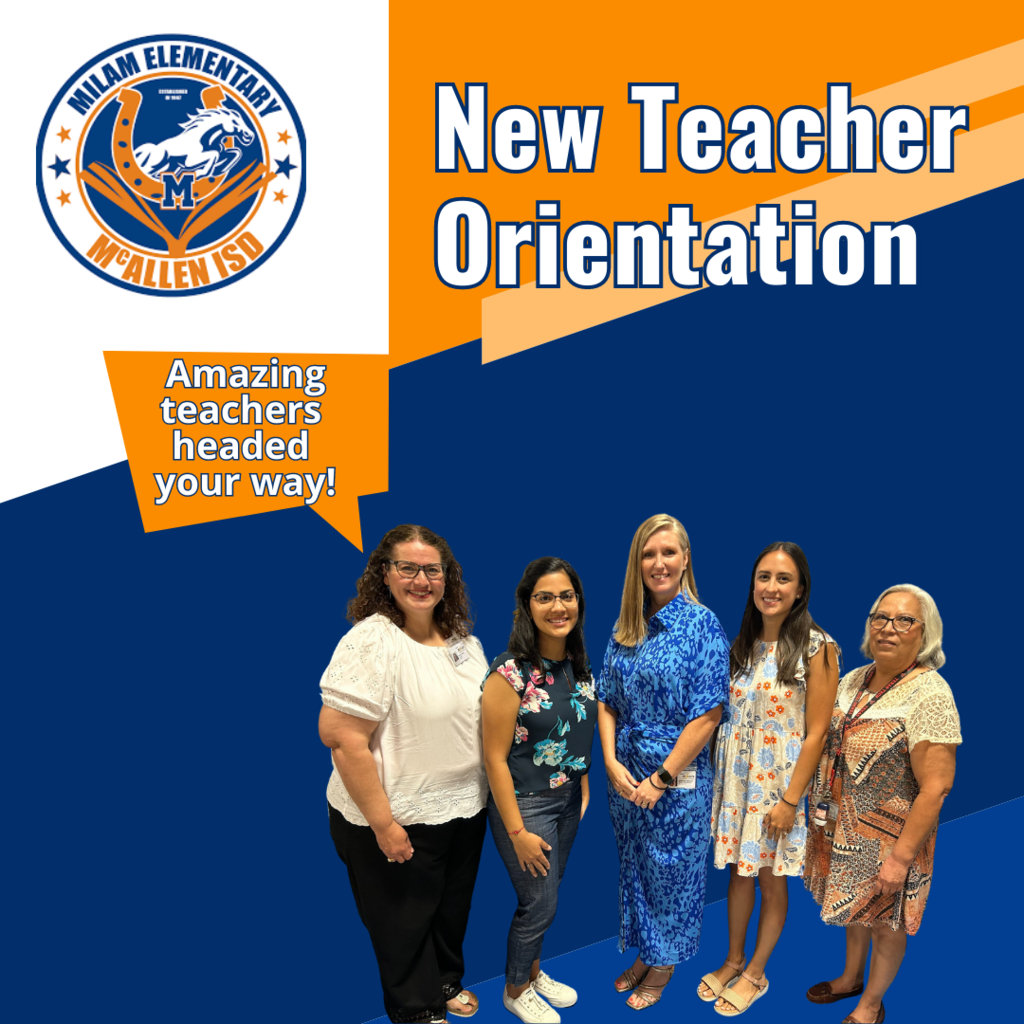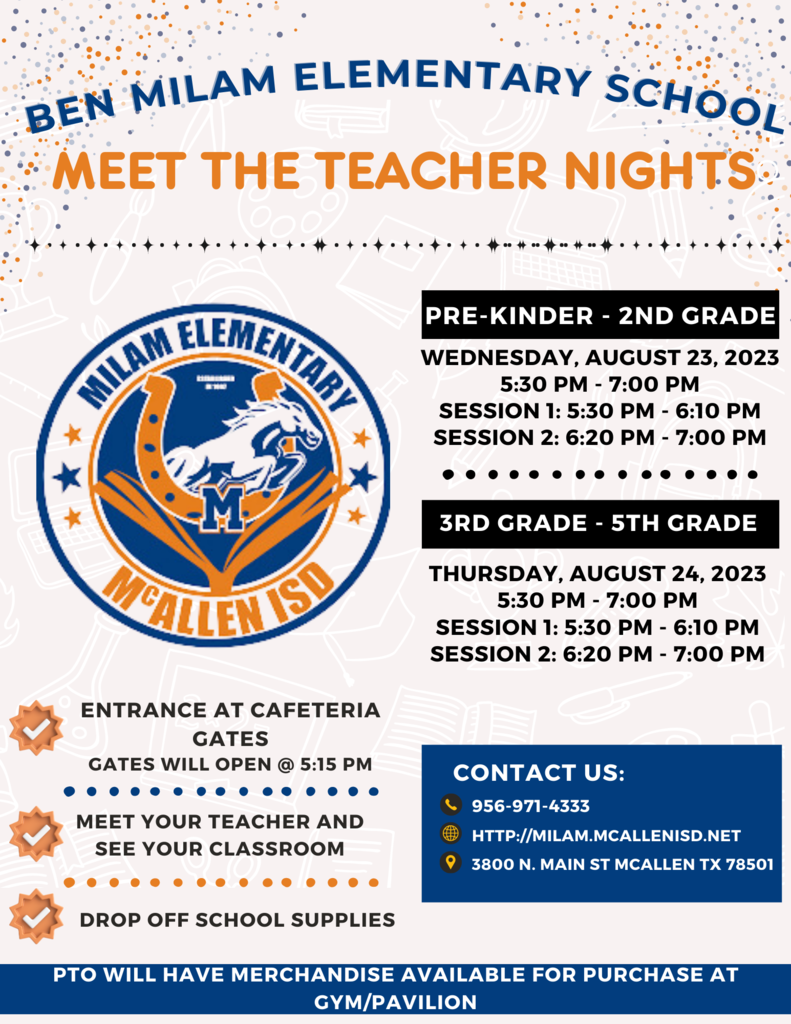 📢 Attention Milam Families, Back to School activities are headed your way! We have Meet the Teacher Night, Popsicles with the Principal, and a Pony Camp for our incoming PreK and Kinder students. See you soon! 📢